Collect and Mark
Collect and mark words you don't understand while browsing web page at anywhere and anytime.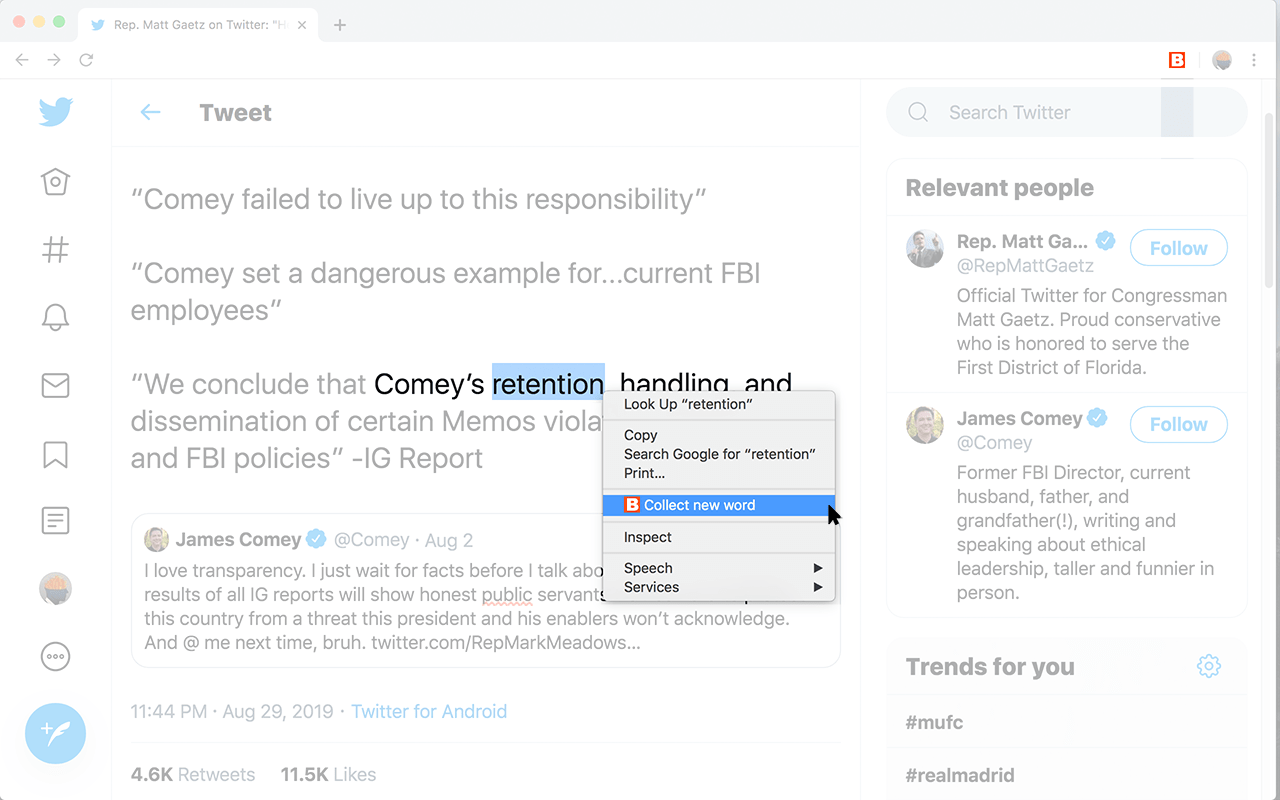 Reinforce Your Vocabulary
If the collected word appear in another web page, it would be automatically marked. You can review and track it again.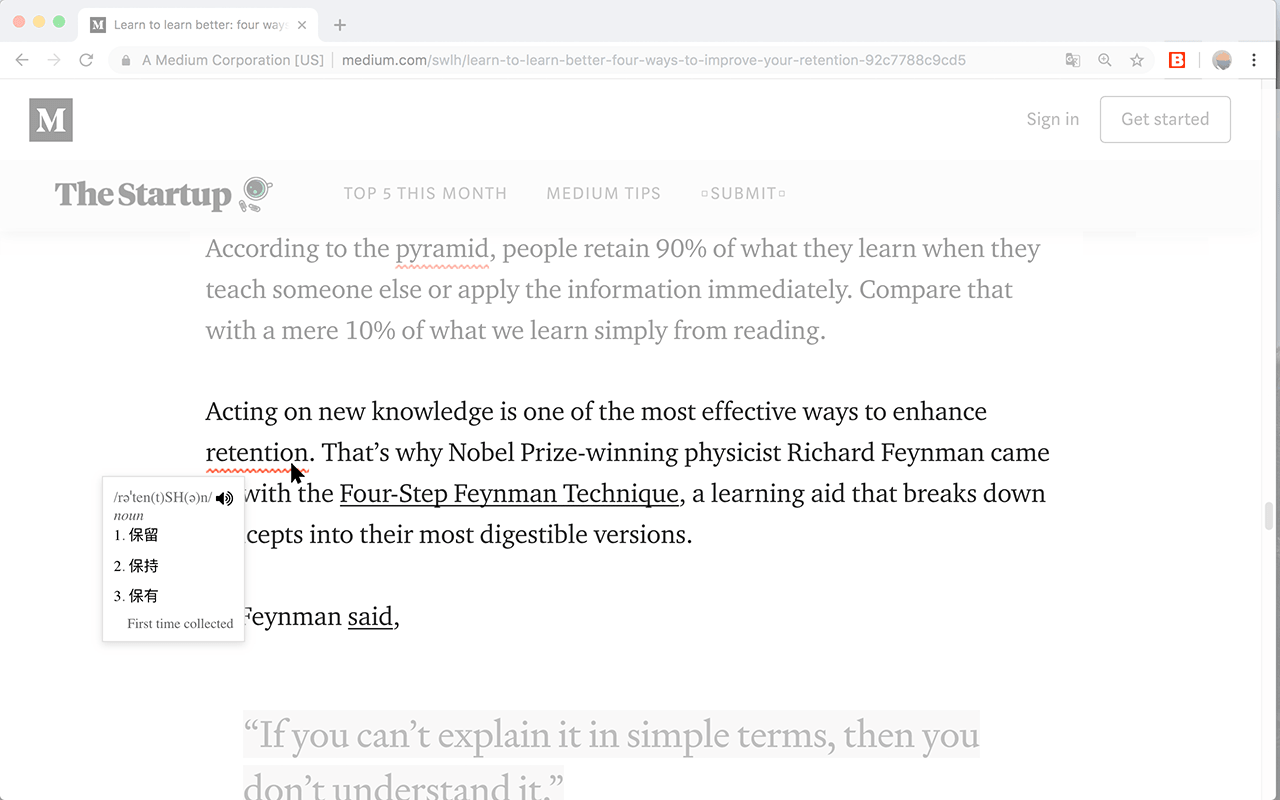 Calendar Vocabulary
Vocabulary collection makes you have an overview. Keep all your vocabulary in one place! Print the list as your new vocabulary paper.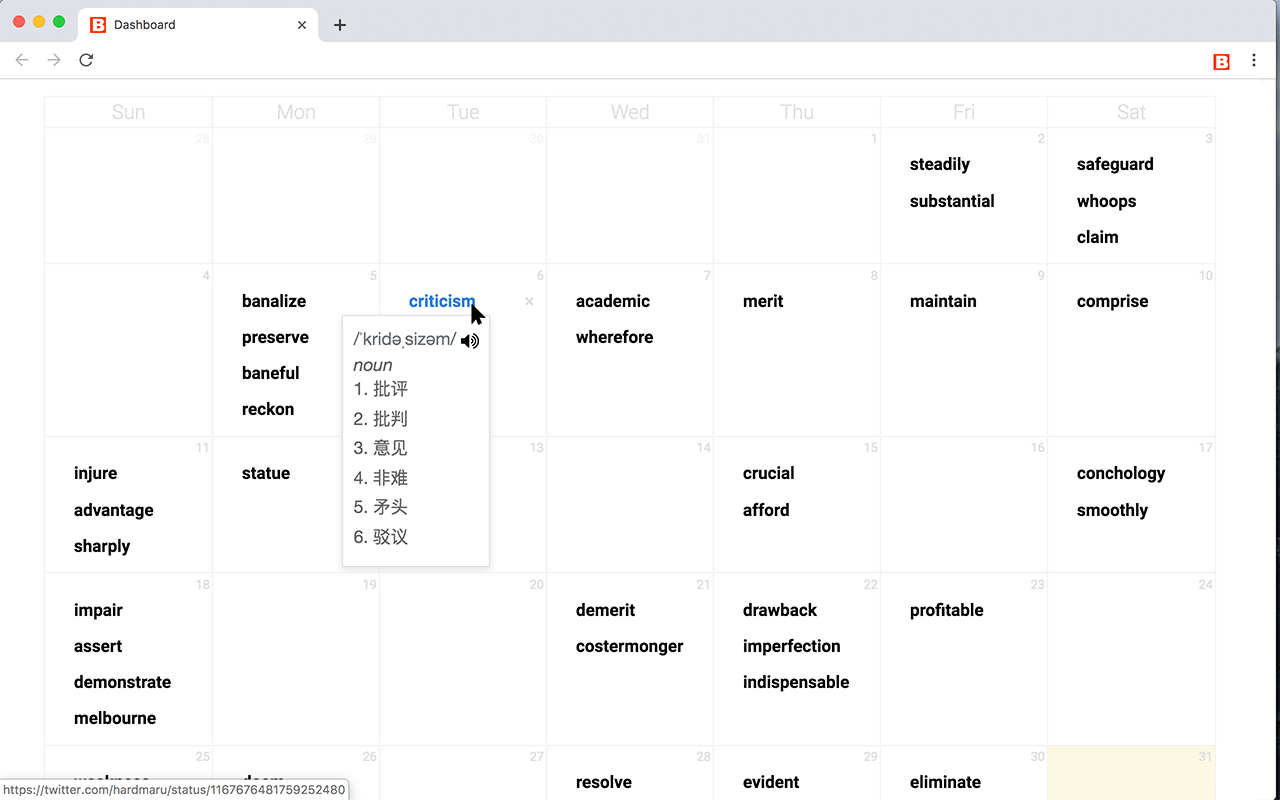 Sentence Screenshot
Word sentence screenshot makes you recall the word. Memorize it easily in the context sentence.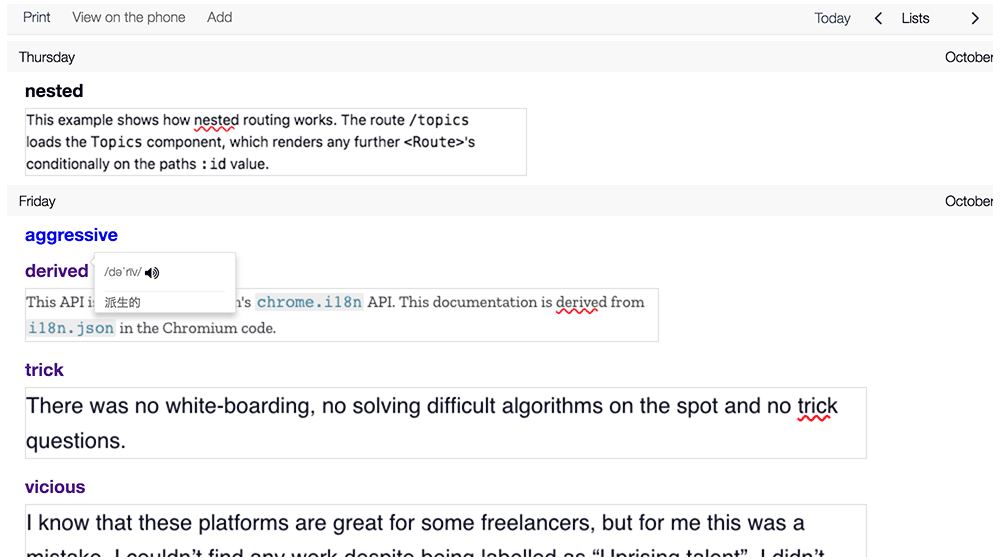 Review Anywhere
Review your collected vocabulary on the phone.