Feature
We encourage you to get information through original content
Mark Words on the web page
Mark and save the words you don't understand while browsing a web page on Medium, CNN, Twitter, Reddit, or any web page.
x5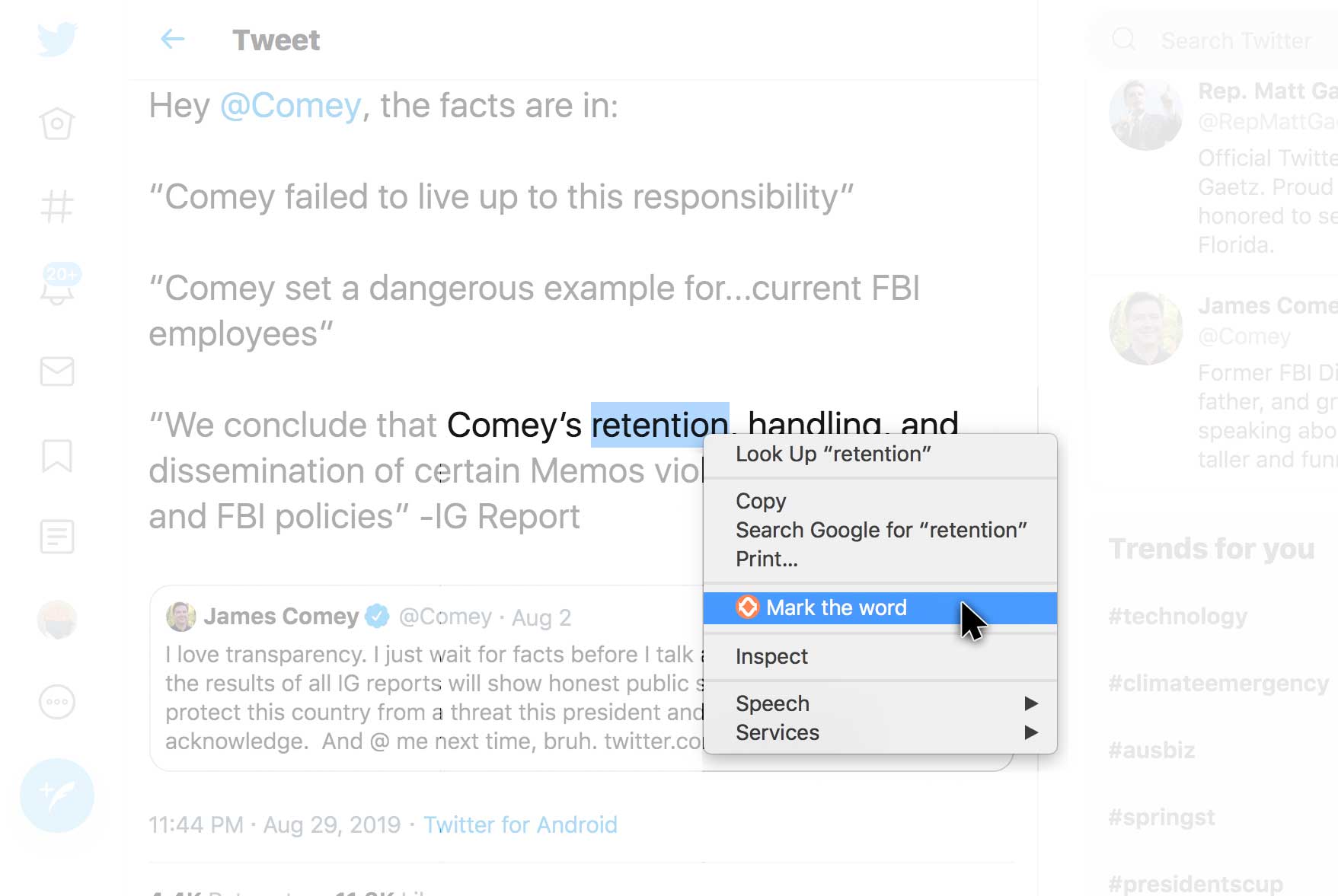 ---
Youtube videos' subtitles/CC
Mark the words on the Youtube videos' subtitles/CC. Auto-mark, auto-saved.
Learn English words while watching Youtube videos.
x7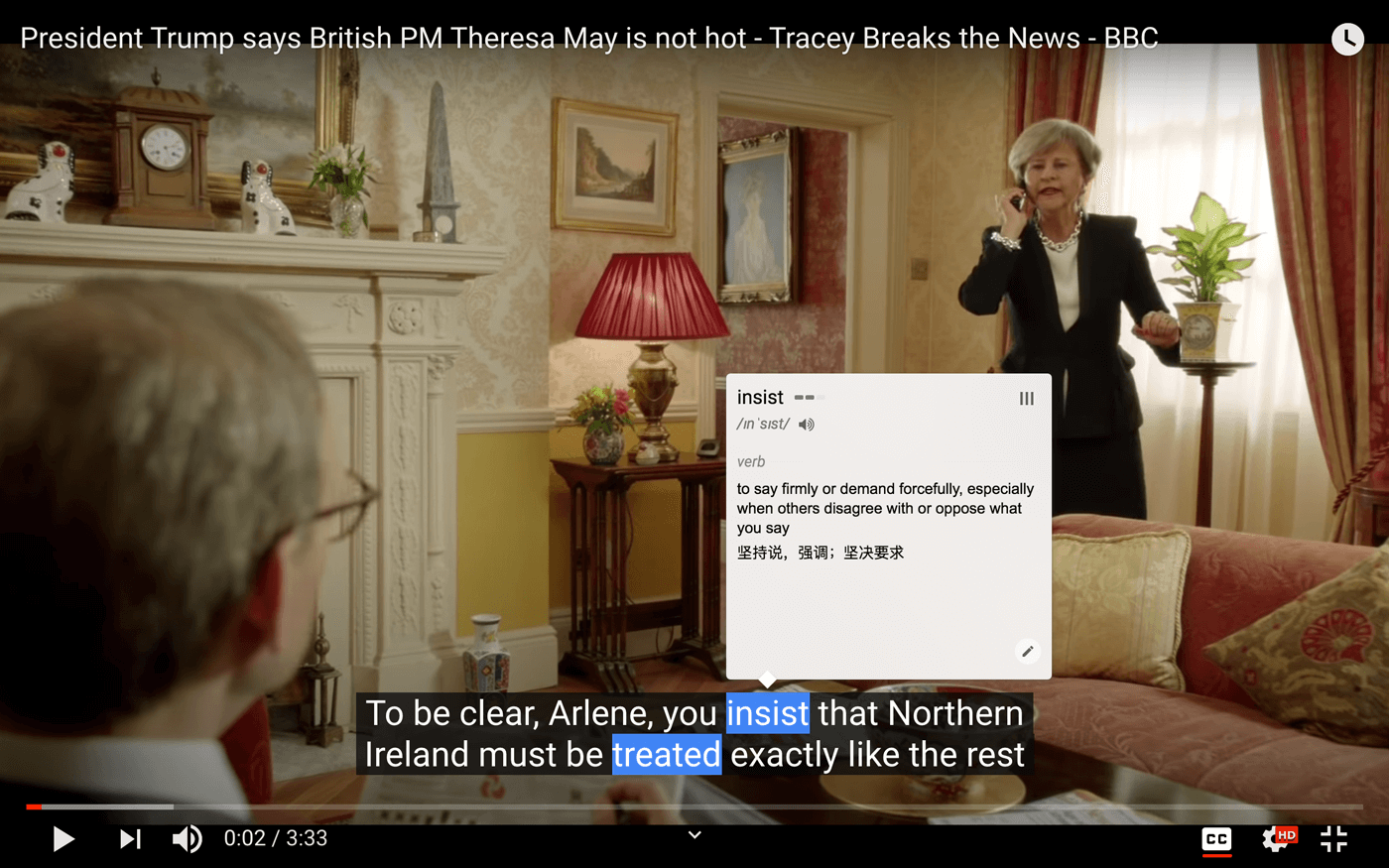 ---
Mark on PDF File
You can mark words on a pdf file, review the words that are auto-marked. Novels, papers, e-books, etc.

Besides, you can mark the subtitles of Youtube videos. Vocabulary learning with Youtube video.
x4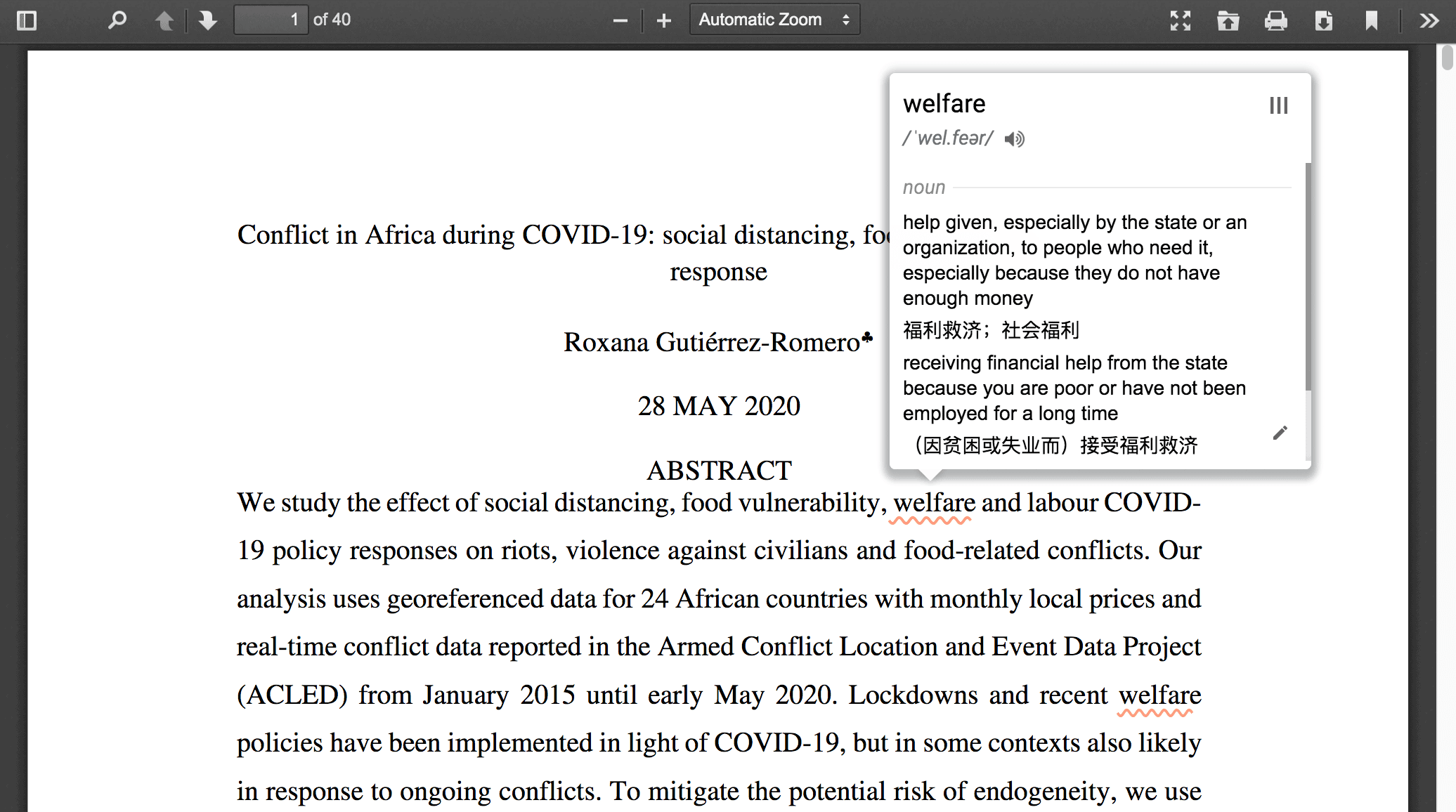 ---
Reinforce Word
If the marked words appear on another web page or pdf file, it would be auto-marked.
You can review and track it again. Repeat, repeat.
x10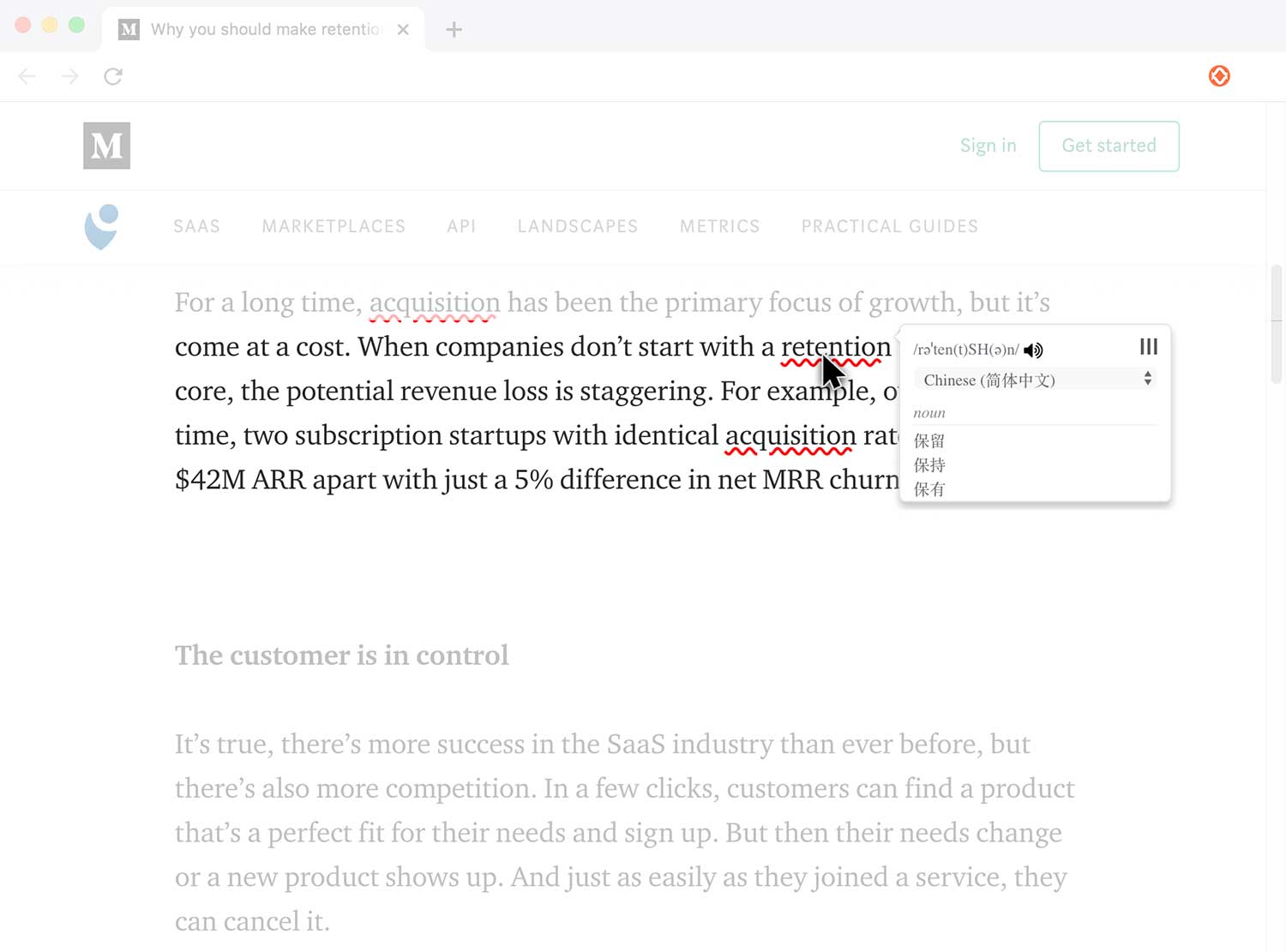 ---
Calendar Vocabulary
Vocabulary collection makes you have an overview. Keep all your vocabulary in one place! Print the list as your new vocabulary paper.
x7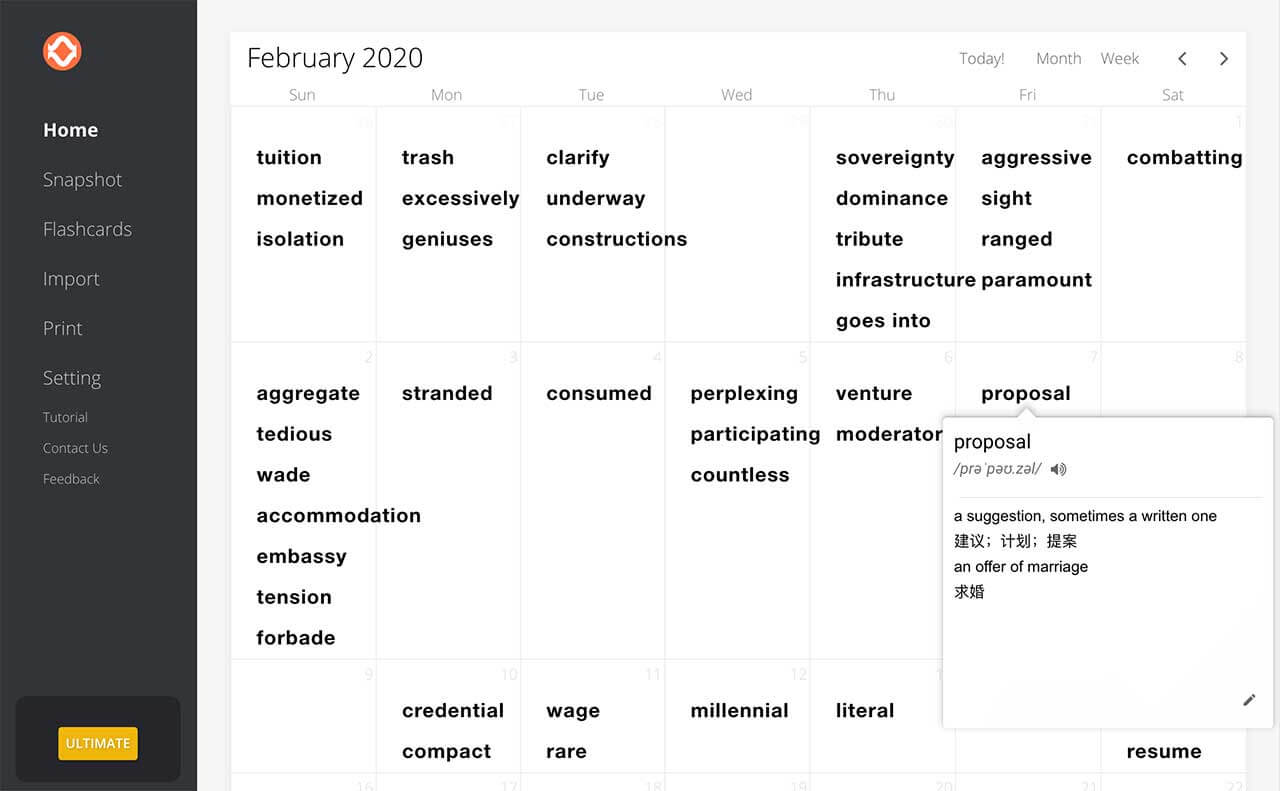 ---
Import/Export Vocabulary
Import your own vocabulary (GRE, HiSET, PRAXIS, TOEFL, TOEIC, etc.) list. It will be auto-marked if these words appear on any page or pdf. You can review them in any other context.
x4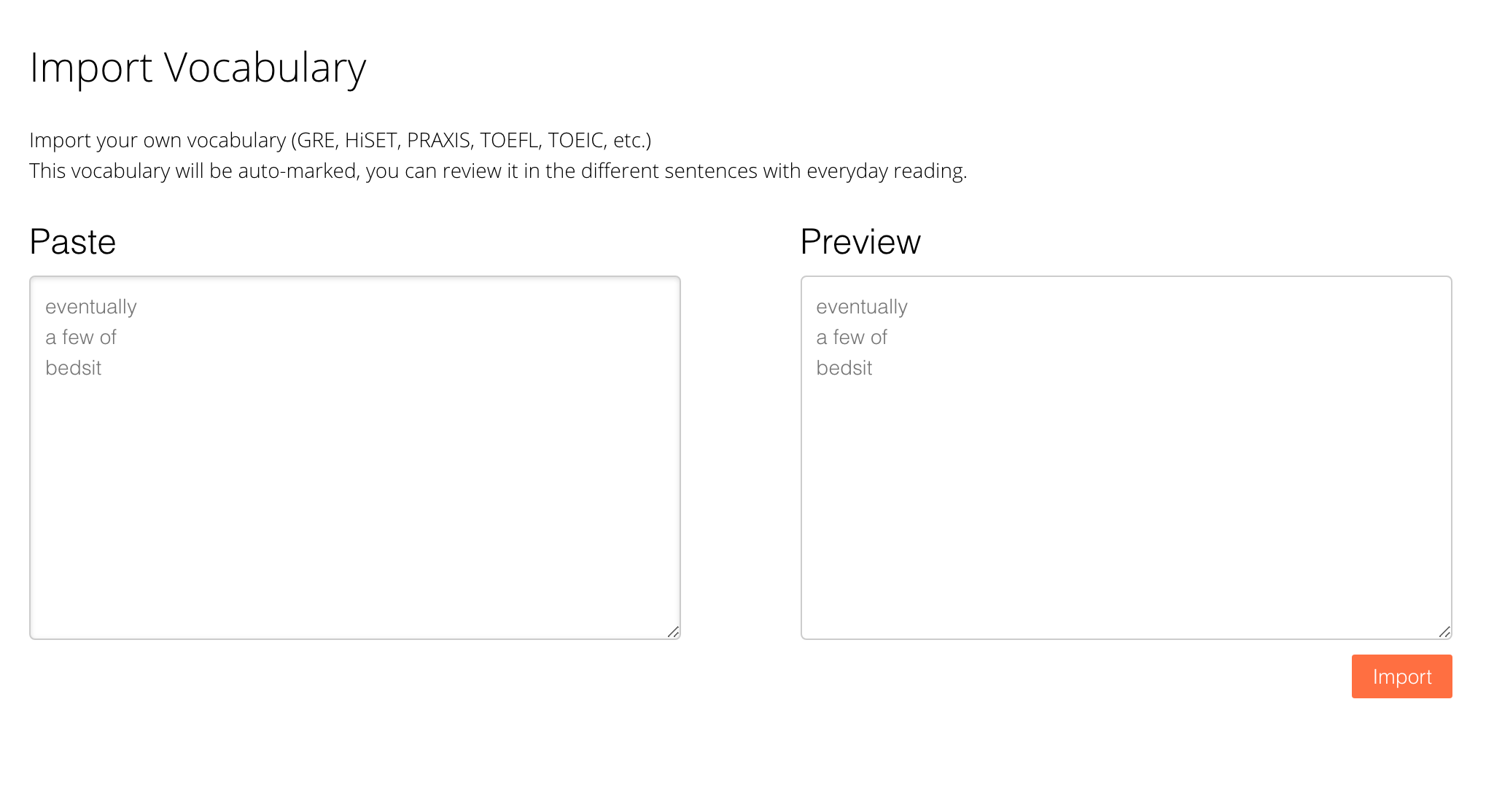 ---
Sentence Snapshot
Word sentence snapshot makes you recall the word. Memorize it easily in the context sentence. More efficient.
x12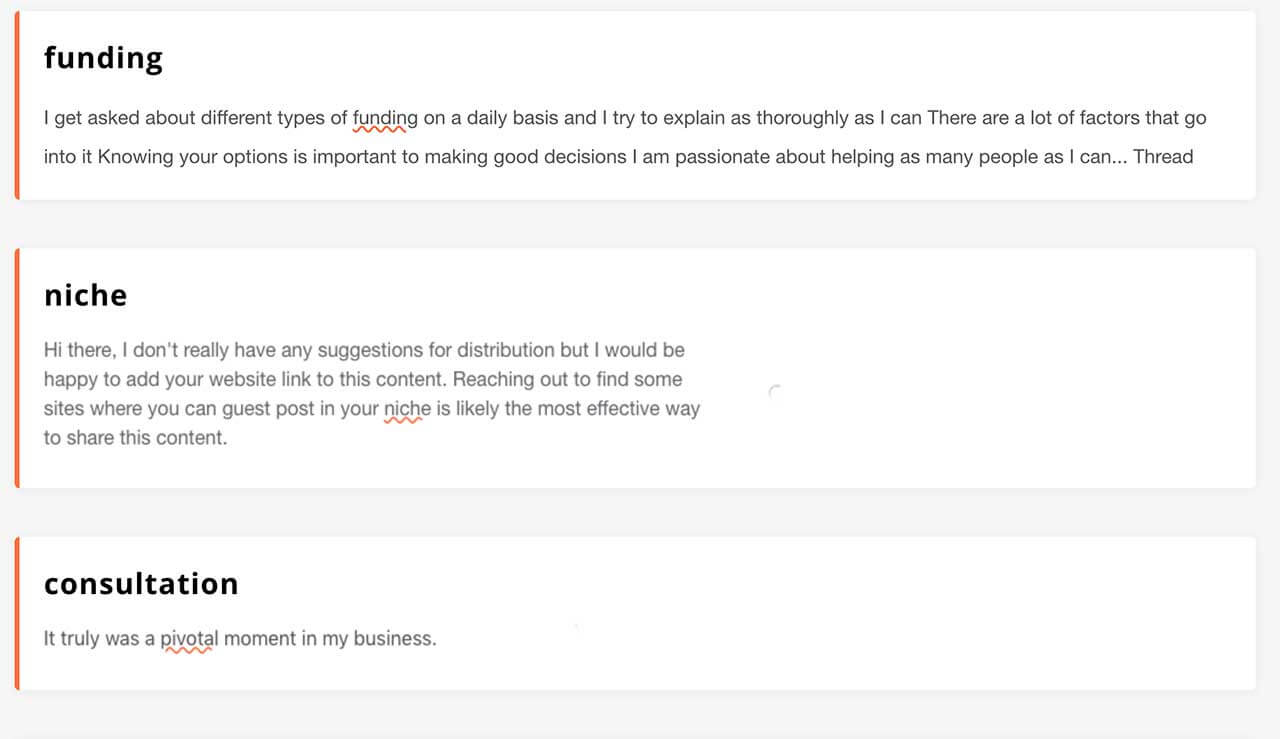 ---
Instant dictionary
Instant translations of any new words on any website. The definition, audio, just mark or mouse enter the word, save your time. Easy dictionary.
x5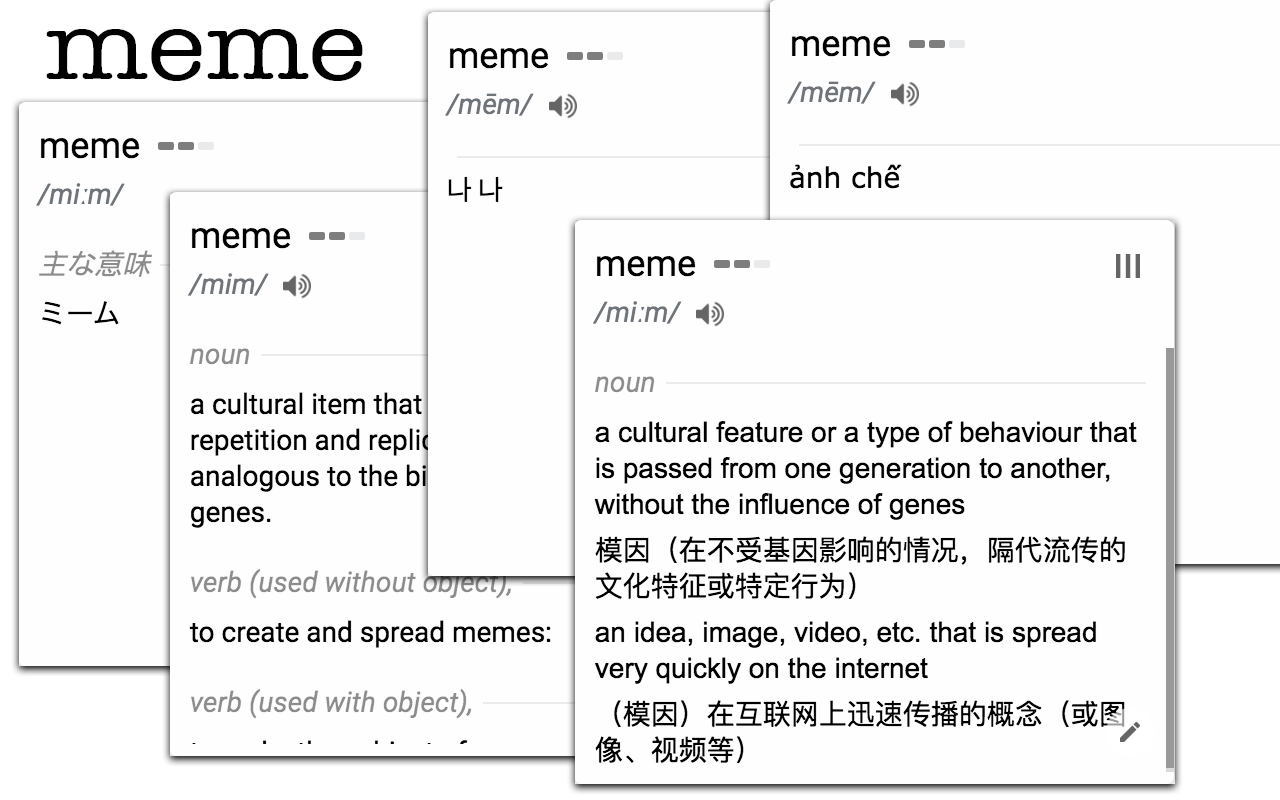 ---
Word frequency
You can know which word is important to you.
x5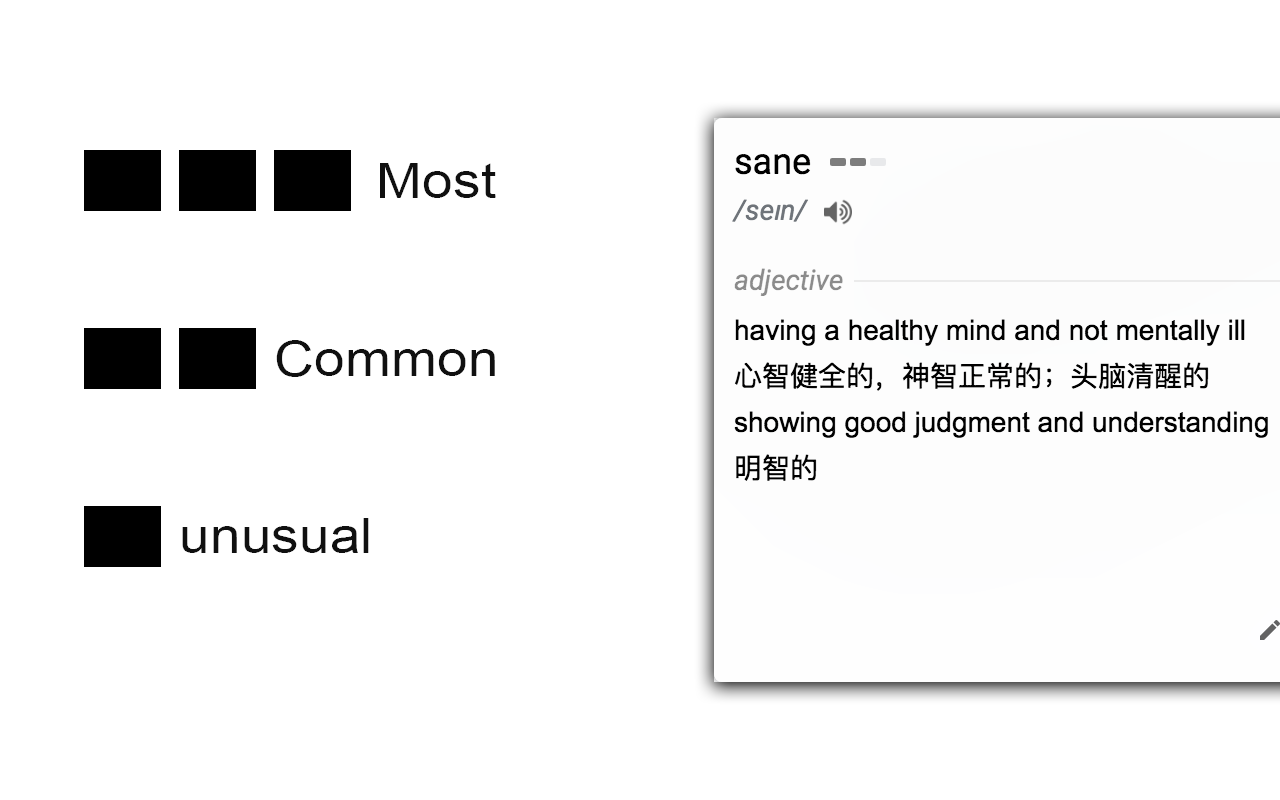 ---
Flashcards
Practice and master your vocabulary sets that you marked by flashcards each day.
x10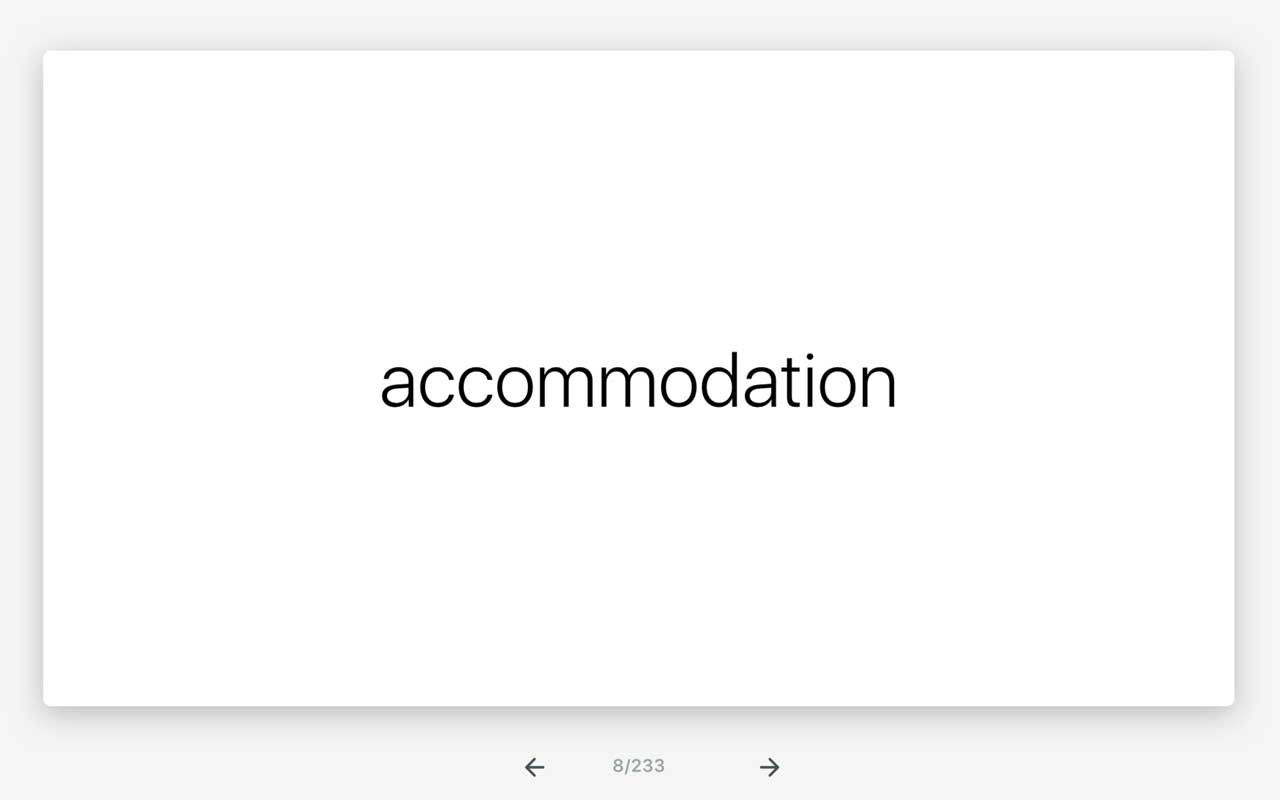 ---
Email reminder
You can review the marked words with everyday email reminders.
x5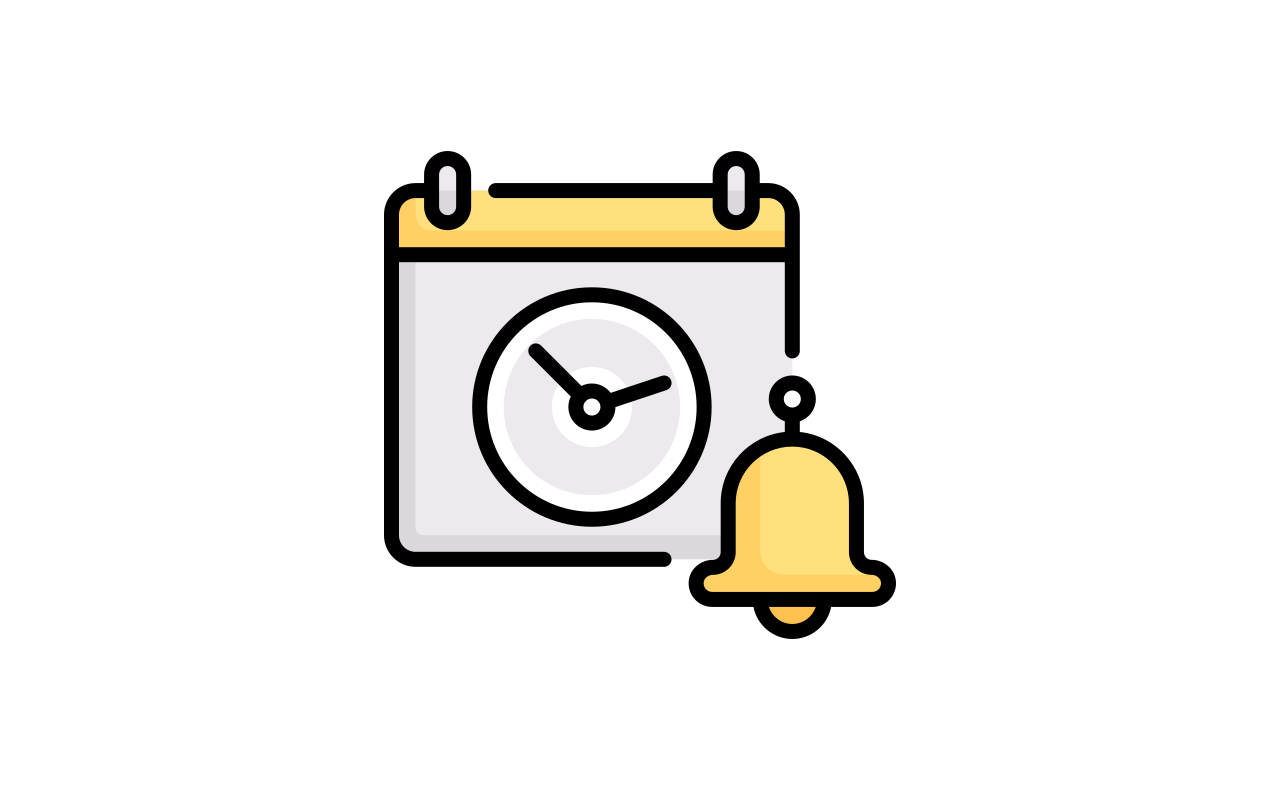 ---
Cloud auto-sync
Sync the words to any computer that supports Chrome, such as your office computer, personal computer, etc.
x3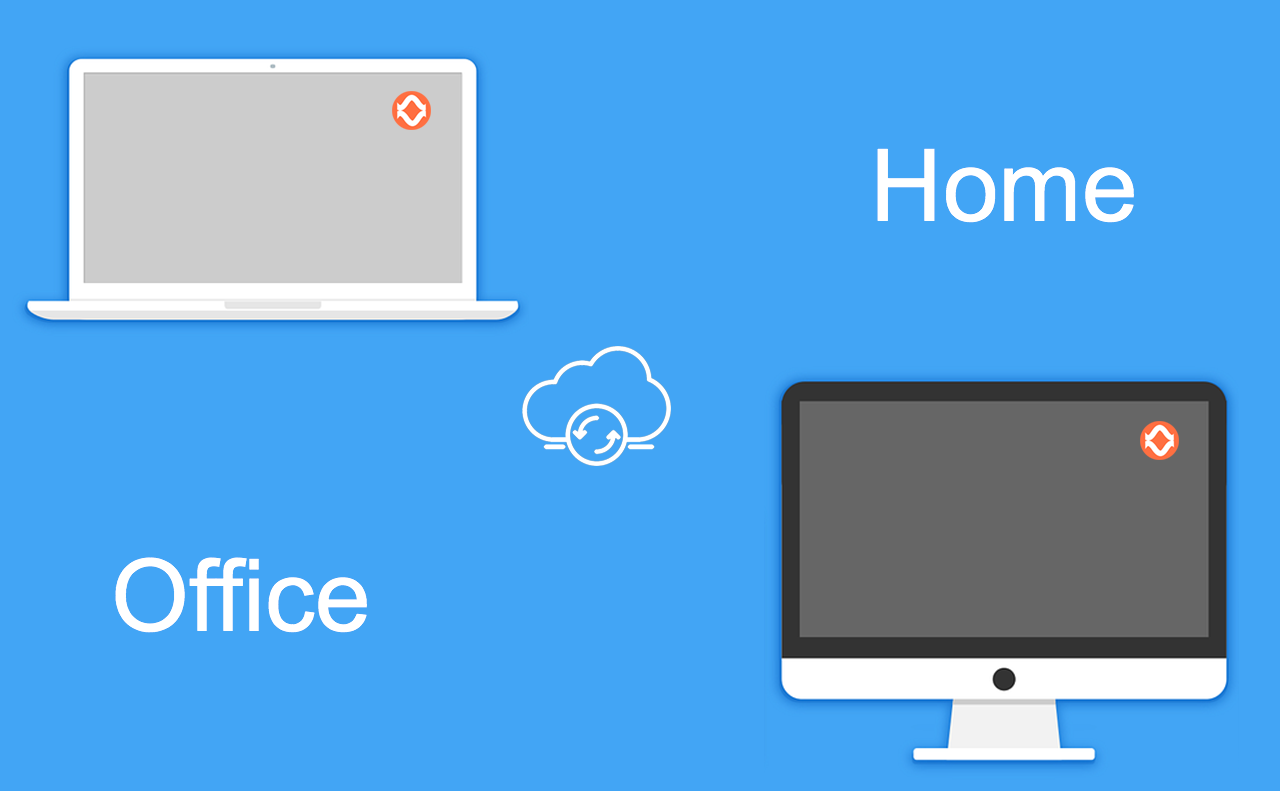 ---
Review Anywhere
You can use Words App that you can install on your phone. It's like a phone app. You can review the words that you marked or add new words with the Words App.
x6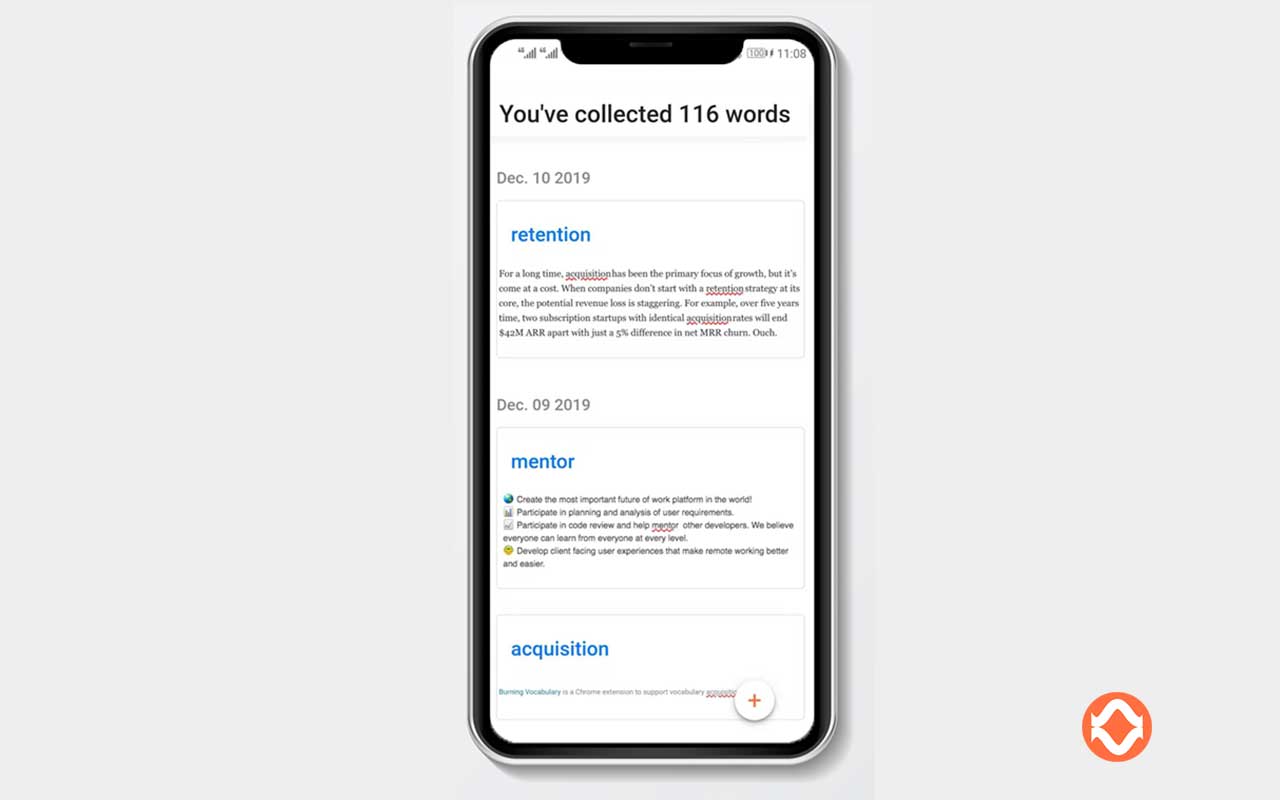 Easy to use, friendly on your webpage